Here are some "before and after" photos of some deeply pitted glass on the curtain wall portion of a brand new hotel in downtown Napa, Ca
Someone was cutting rebar next to a bunch of newly installed and expensive to replace windows.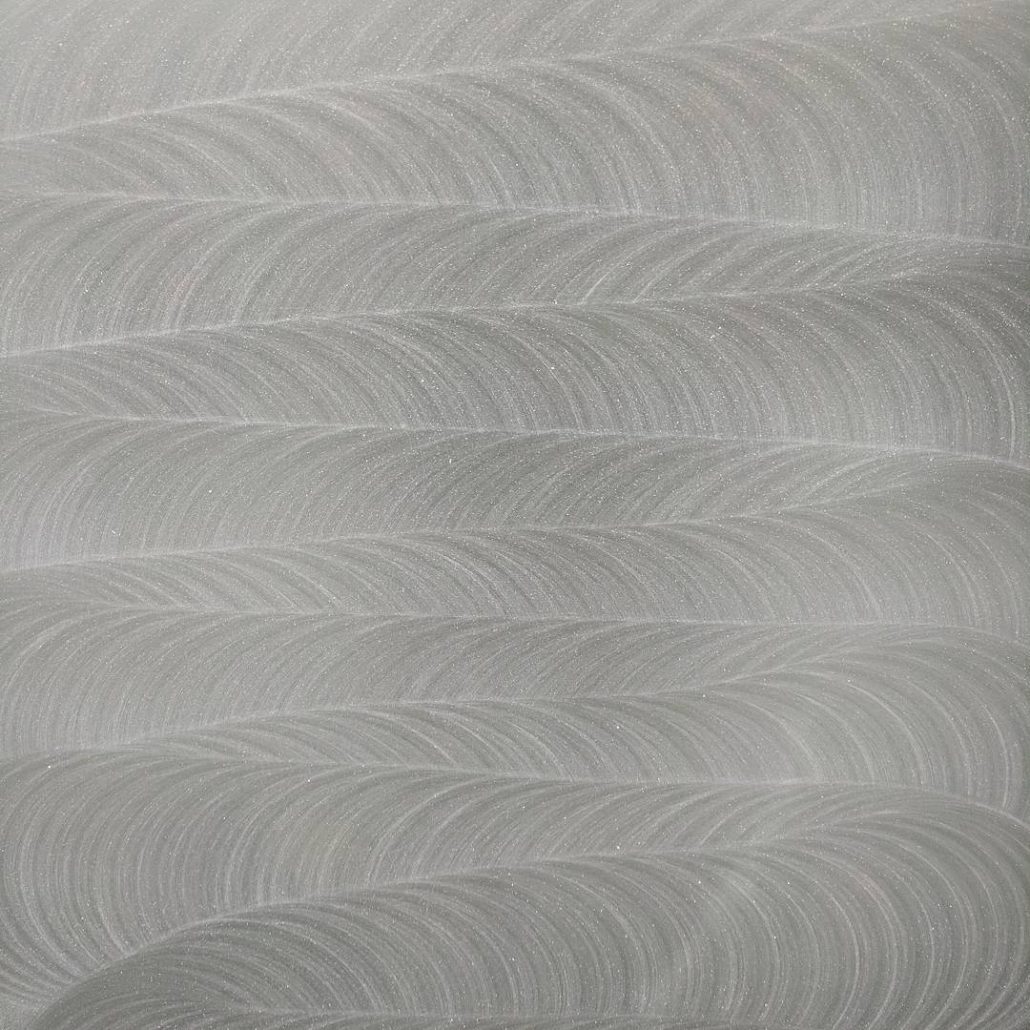 Here the damage is being ground. The area is being in such a way as to minimize optical distortion as much as humanly possible.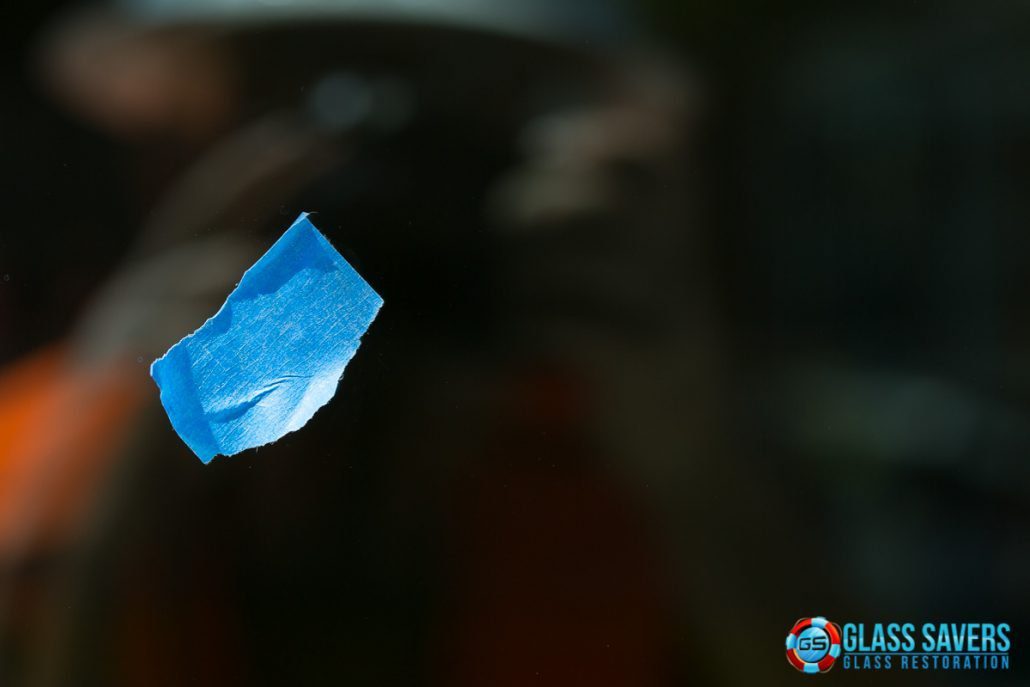 Once the damage was out, I polished the glass back to its original clarity.

I put a piece of tape on the window in the "after" photo so you can more easily identify the surface, and be able to tell I wasn't taking a picture of "nothing".
This is the SAME piece of glass! The pitting went all the way to the edge of the frame on most of the windows, so I couldn't get that out completely, but 98% of it came out. Tons of money saved on replacement on this one.